Kansas City's Experienced, LOCAL Restoration Company.
Where the FIRST CALL is all you'll ever need.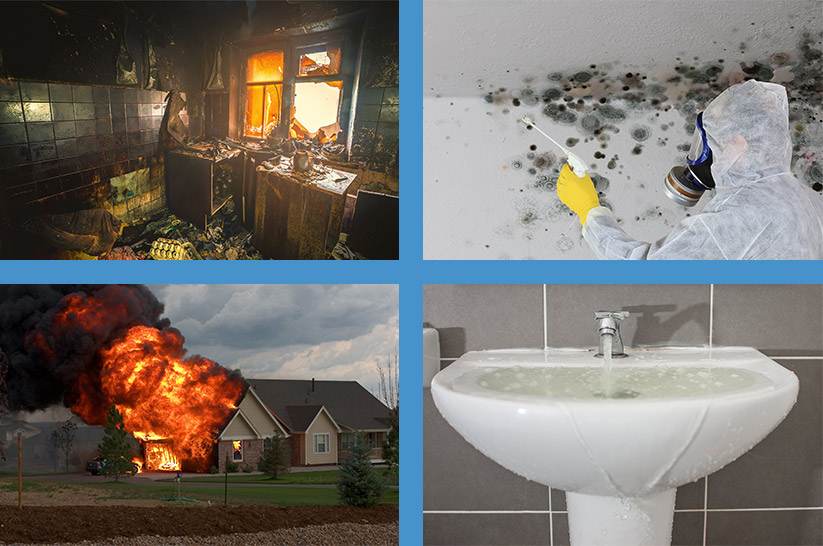 Professional Restoration Service

Who We Are
Delivering quality service is our top priority
Life can send us a curve that takes us off the rails. Whether it's a house fire, water damage, sewer backup, mold or biohazards. It all seems to come at the worst possible time. First Call Restoration, Inc. will react promptly 24/7/365 to help you in this time of need. We are an IICRC Certified Firm thoroughly trained and experienced in all the disciplines necessary to restore your home, apartments or business. Our main objective is to quickly and efficiently access and mitigate the damage and work with the customer to repair the loss to their satisfaction. FCR sets itself apart from our competition by paying close attention to detail and treating the client with respect. Check out our reviews and ratings HERE
LEARN MORE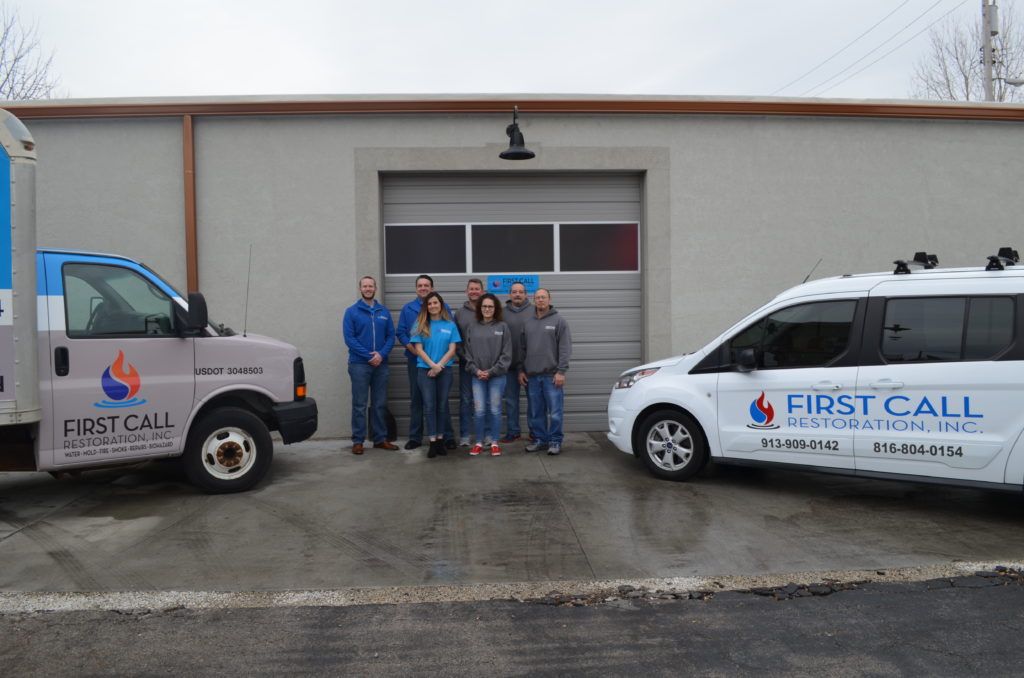 Simple Fire and Water Damage Can Lead To Big Problems
Each disaster comes with its own set of problems. That's why it's important to have a well trained and experienced staff. From the first moment we arrive on site we begin our assessment to formulate how best to mitigate any further damage to the structure and contents. Even a seemingly-simple kitchen grease fire that smokes the house can entail 10 to 20 surface types, each requiring its own approach to properly clean and deodorize. A full house fire can require up to engineering but certainly every construction trade.
Each restoration contractor must have an experienced management staff and a relationship with subcontractors that mirror your company's experience and values. We've worked hard to vet each subcontractor we manage. Everyone is surprised at how much damage a toilet overflow or broken ice-maker feed can cause and broken pipes from a freeze/thaw cycle can be next to devastating. It is imperative that crews arrive ready to mitigate by removing the water or sewage and start with the dry-down process. Even though standing water has been removed it will still be in the substrates, such as, pad/carpeting, walls, subflooring, structural members, and even concrete floors. That is why it is imperative to begin the dry-down process.
LEARN MORE
Black Mold Is Dangerous But There's Something Far Worse
Moldmicrobial does not wait for anyone, so time is of the essence. Mold has over 300,000 species, some are good and some are bad. Why most people are focused on "black mold" mainly from media hype there's another mold far more prevalent and dangerous, Aspergillus spp. This mold can very easily cause respiratory illness. Mold has 3 parts, viability allergenic properties and toxicity. Our process kills all 3 parts, the mold is dead. Many contractors Families are overwhelmed by other tragedies like suicide, homicide or an unattended death.
Anything including trauma needs to be properly removed, cleaned and disinfected according to infection control standards. All staff has to be thoroughly trained in OSHA Standards like the Bloodborne Pathogen Rule and proper disposal laws. Other biohazards include infection such as C. diff, MRSA, VRE, Norovirus and a host of others. Even bird or rodent contamination can prove deadly. This is why we lead the industry in remediating these biohazards.
LEARN MORE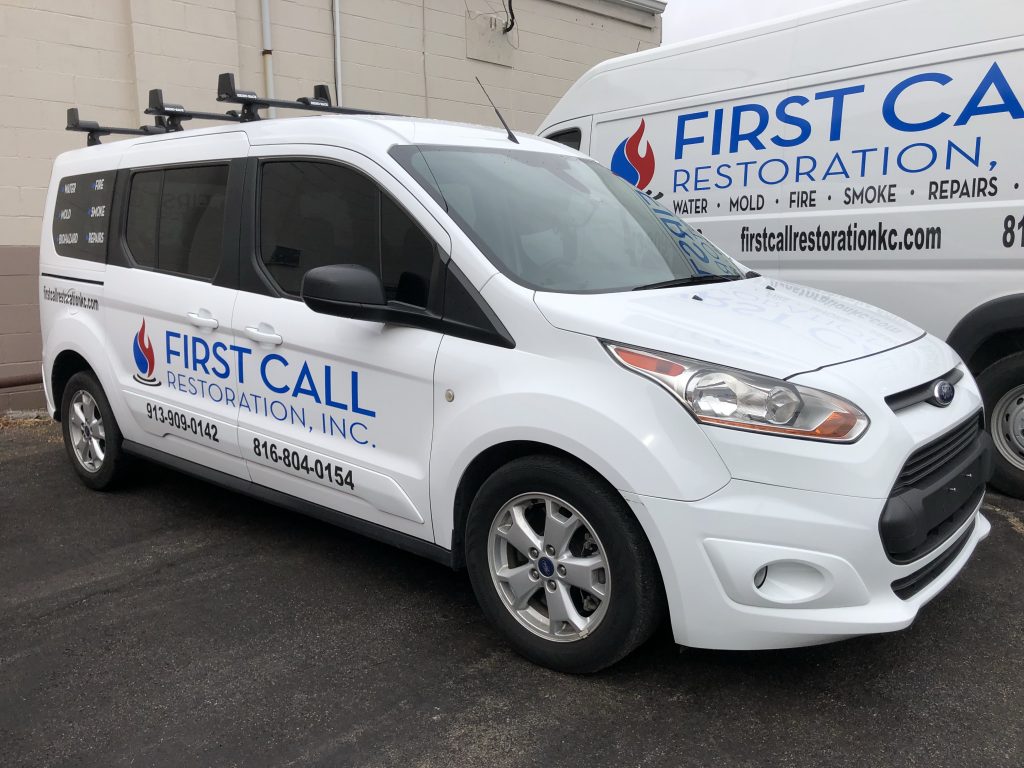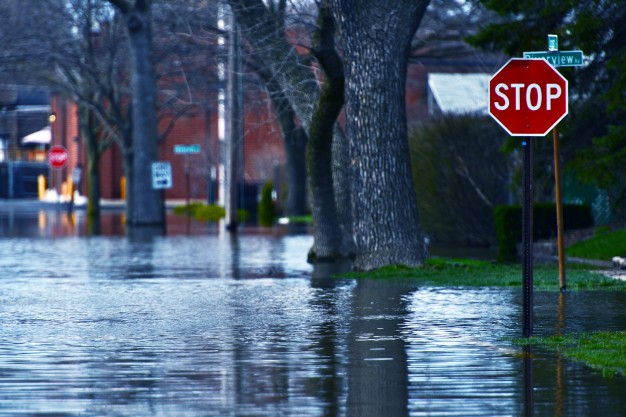 First Call Restoration has all the training and equipment it takes to properly dry down the structure. The equipment used for this intensive process is, dehumidifiers to dry the air, HEPA air-scrubbers to remove particulates such as microbial volatile organic compounds, and air-movers to speed the evaporation process. Other specialized equipment may be used depending on each situation. For example, wall interiors receive dry-air treatment either through opening the lower wall sections or by injecting dry air directly into the wall cavities. Hardwood floors will be outfitted with vacuum pads, sometimes situated below the subfloor and as well as above the floor.
All of this work needs to begin as quickly as possible for two main reasons; first, some of these substrates will physically deteriorate the longer it sits wet. Secondly, microbial growth in the form of mold damage may begin within a matter of 24 to 48 hours in an added mold remediation process. Either way, if not addressed in a timely and efficient manner the result could mean aggressive remediation up to and including complete removal and replacement of these substrates.
There are three categories of water loss
Category 1 is "clean water" break, usually from a supply-side water pipe. It usually doesn't carry any contaminates to cause illness.
Category 2 is "grey water" break, usually from a dishwasher or wash machine. This water has chemical contamination from soaps or other chemicals. It can also carry microbial contamination depending on what is being washed.
Category 3 is a "black water" event, usually from a toilet overflow, sewage backup or groundwater flooding. Note: groundwater flooding is usually not covered by common homeowners insurance without a Flood Insurance Rider.
Deodorization
Deodorization is a step by step process. Most people want a magic bullet approach to where the technician would come into the structure and apply a magic chemical and are done with it.
Real deodorization that totally eliminates or at least greatly reduces malodors has a process. The first step is to remove what is causing the malodor in the first place. Many times for non-descript random odors can prove difficult at best. Next, depending on what is causing the malodor will determine, which process would be needed, on occasion we employee two processes consecutively to reach success.
Here are some specifics in deodorization.
– An odor (malodor) is something that smells bad.
– A fragrance is something that smells good.
– Generally, women have a better olfactory than men. Meaning, they can detect aromas better than men.
LEARN MORE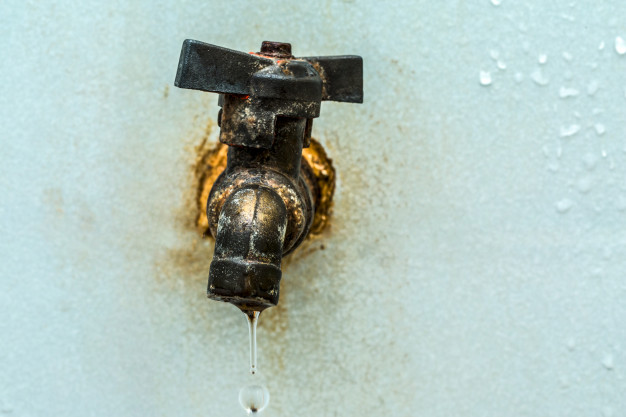 We take pride in our work
We are a LOCAL Kansas City Metro company specializing in water, mold, fire, smoke, repairs and biohazard damage.  We can also assist in the reconstruction after the unfortunate events.
We take a huge amount of pride in our work, we see it as a way to help people through a hard time rather than just a job at hand. Leave the burden of cleaning to us so you can have time to yourself for your own personal recovery.
Our goal is getting your property back to its original condition as efficiently and quickly as possible. We also work up to federal standards for cleanliness on public service spaces. In short, we rebuild, repair and specialize in the reconstruction of homes.
LEARN MORE