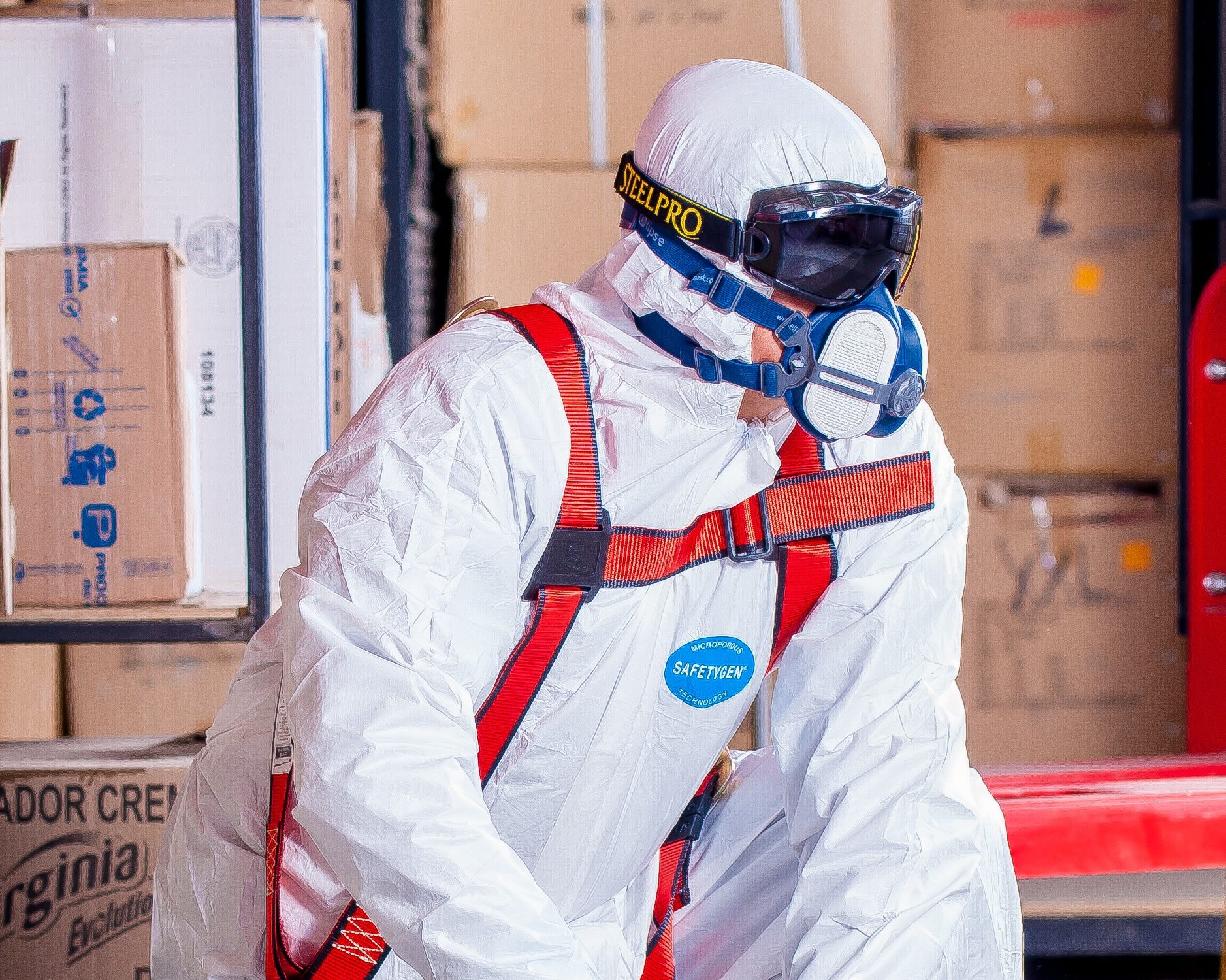 Each day is yet another day to help people. This is the motto we live by in our lives. Here at Crime Scene Cleaners, LLC in Kansas City we have a culture of ministry, which means the act of helping others. Company culture is a strange thing, even as we hire technicians we're already looking for people who have this servant's heart toward the work and as they go through their training it isn't long before they are totally vested into our culture of helping others. The evidence of this mind-set lies not in how we compassionately interact with our clients and the surrounding community as we do, but the dedication to be on-call 24 hours each and every day of the years.
We know the suffering families go through from the loss of a family member through suicide, homicide or an unattended death, or some other incident creating trauma, that's why we say, "no one should be victimized twice;" first by the death and second by having to cleanup from the trauma afterwards. This is why we exist; Crime Scene Cleaners has almost two decades into helping families from these traumatic incidents and have literally helped thousands of people in the Kansas City area with crime scene cleaning or what some call forensic restoration. We've traveled from as far away from the Greater Kansas City Area as Lawrence and Topeka, KS; south to Joplin, MO and East to Columbia, MO. On the Northside of the Kansas City Metro-plex we've traveled as far as the Missouri and Kansas borders.
Death scenes aren't the only jobs we perform. We have also helped families for our time in business with deodorization problems, and hoarding syndrome. We have become experts in infection control and disinfection of homes and businesses, even schools from Flu outbreaks, Norovirus (cruise ship illness) and from C. diff, MRSA, VRE and Meningitis outbreaks. Our company also performs work cleaning and restoring structures from teargas and clandestine drug lab contamination.
If you and your family or business for that matter, have suffered from some sort incident were you need expert cleaning, remediation and restoring services please call us 913-808-7642 or 816-808-7642 or you can reach us by www.crimescenecleanerskc.com. Allow us to help you in your time of need.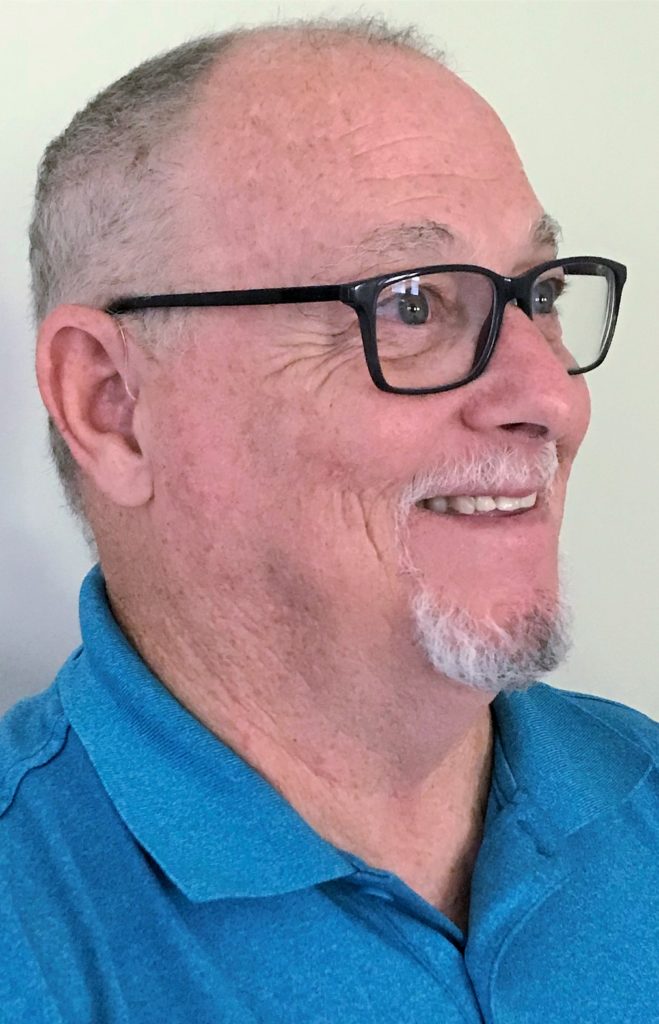 By Don M. McNulty, MBT AT- OSHA, MTC ©COPYRIGHT 2018