Kansas City's Experienced, LOCAL Restoration Company.
Where the FIRST CALL is all you'll ever need.
Services
Contact Us

Professional Restoration Service

Who We Are
Delivering quality service is our top priority
If you've suffered a flood, broken plumbing or other water-related disaster, our professional restoration crew can bring life back to your damaged property. We respond quickly inorder to prevent further damage and costly repairs. Our crew has years of experience dealing with minor cleanup to major damage. It's our goal to leave your property looking great as well as being dry. Call us today for restoration done right!
LEARN MORE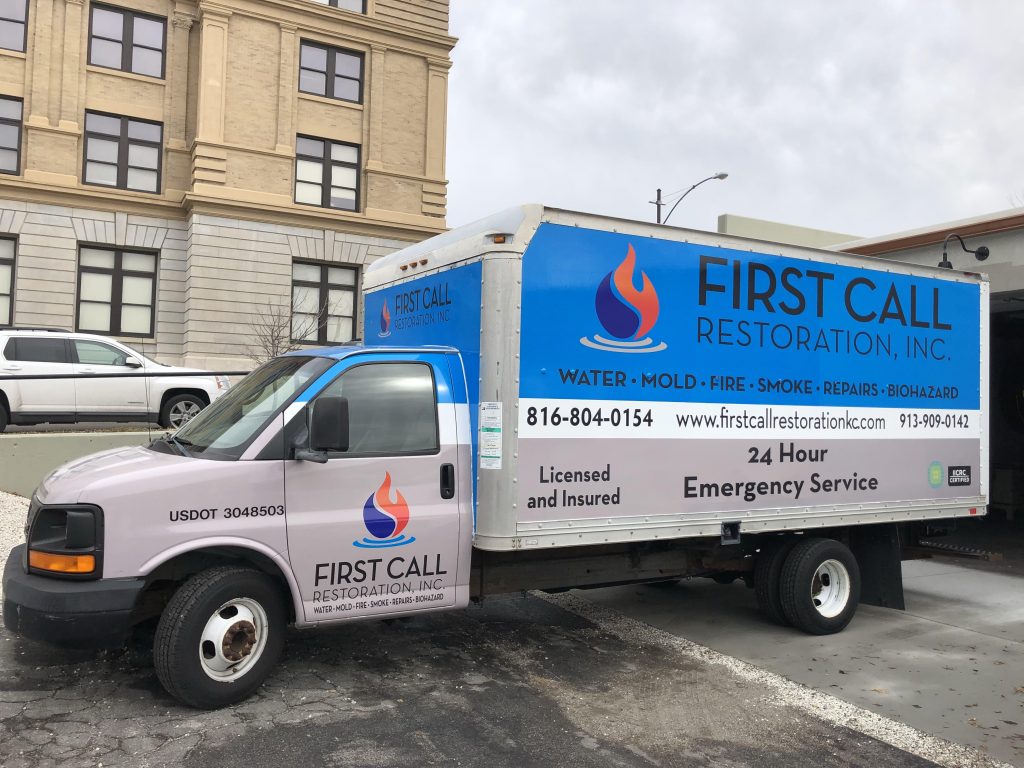 We are a LOCAL Kansas City metro company specializing in water, mold, fire, smoke, repairs and biohazard damage.  We can also assist in the reconstruction after the unfortunate events.
In short, we rebuild, repair and specialize in the reconstruction of homes. If you've experienced any of the following issues with your home, give us a call and see what we can do to help:
Water damage
Mold
Fire damage
Smoke damage
Hoarding
Biohazard clean up
And more
LEARN MORE